Aviator Skills For Everyone
Learn To Fly
LetsFly was established in 1999 to make flying affordable and teach aviator skills that have helped thousands become highly successful in life and in aviation. We are the oldest and largest aviation cooperative in the country. Discover the skills of an aviator and learn how the cost of flying can literally be cut in half.
l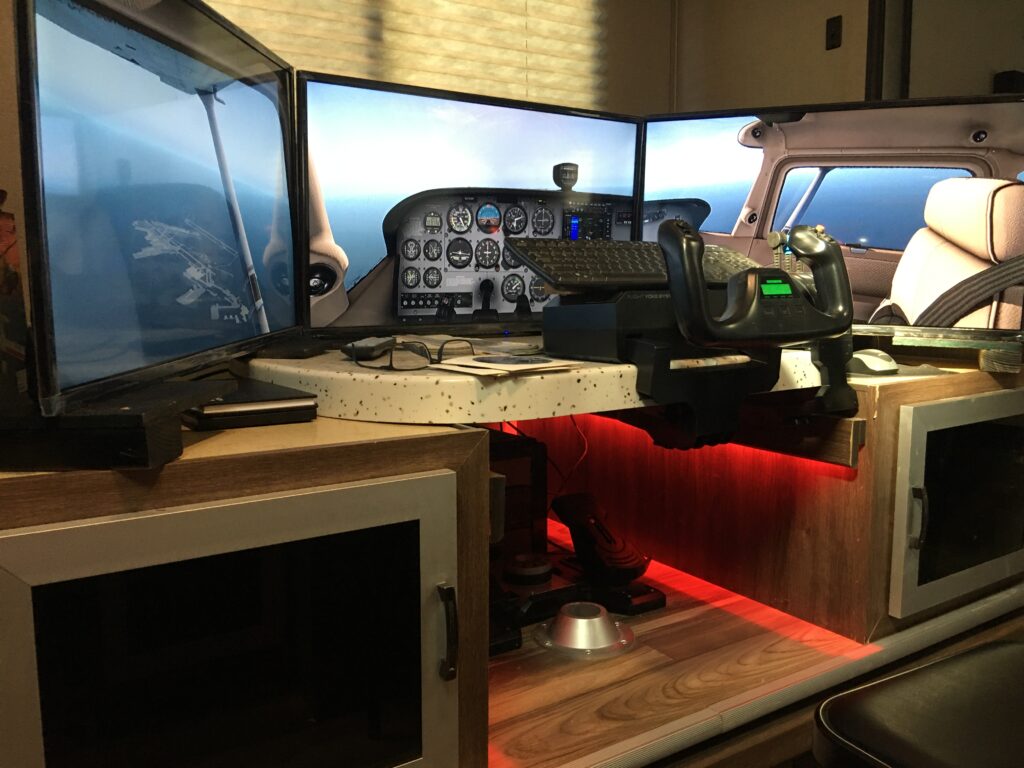 Mobile Aviator Training From Home
Gain a valuable skill and initial pilots license for less than the cost of piano lessons
Our program is designed to transfer proven skills of success to any venture in life
Initial pilots license & aviator training $1850
Ask about our young aviator program. (kids 8-14 can learn for free)
Are you a pilot already? Ask about our transition program from pilot to aviator
Take A Discovery lesson today
Help us teach kids a valuable skill, get them off the streets, out of traffickers hands, and living a successful life. Take a $98 discovery lesson today or pay it forward by clicking on the link below. 100% of all discovery lessons and donations go towards helping kids learn valuable skills.
Pay It Forward: https://donor.ourrescue.org/-/NFKQQGLY?member=SVGXNTVT
Contact us at: letsflycoop@gmail.com or text us at 435-666-4950